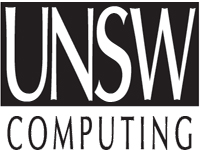 Description

Introduction to computer security, cybercrime, and cyberterror. The principles of engineering secure systems.

Engineering secure systems. How security fails. Security analysis and design. Private and public cryptographic protocols. Physical security, social engineering, sniffing, intrusion detection, prevention and response, firewalls, honeypots. Digital forensics. Case studies drawn from the history of hacking and from current events.

Additional topics drawn from recent developments and current research in applied computer security.

No computing pre-requisites assumed, student need a keen devious and analytical mind.

Students with a strong interest in security should also consider taking the complementary security courses COMP4442, COMP9447, TELE3119.